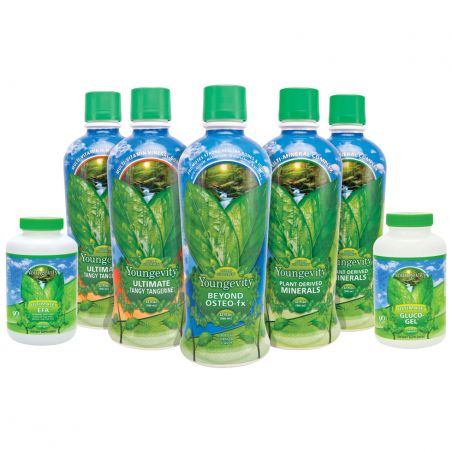 Pigpak Plus
If you heard Dr. Joel Wallachs famous lecture Dead Doctors Dont Lie, which sold over 45 million copies, you may be wondering where you can get his 90 essential nutrients. Dr. Wallach Minerals in his famous Pig Pak provides you with those nutrients and more.
Our convenient PigPak® Plus delivers all of the 90 essential nutrients that Dr. Wallach recommends for good health which includes:
See the individual products for details.
---
We Also Recommend