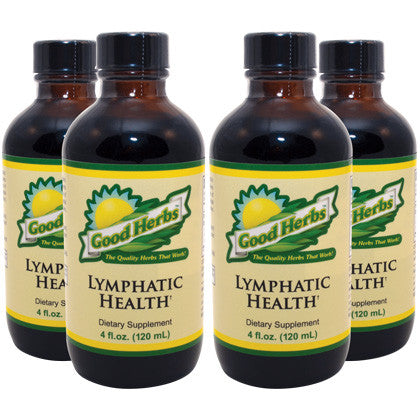 Good Herbs - Lymphatic Health (4oz) - 4 Pack
Lymphatic Health by Good Herbs contains a proprietary herbal blend of organic or wild-crafted herbs that support a healthy lymphatic system, spleen and skin.
Good Herbs formula for Lymphatic Health is made with pure, unaltered, chemical-free natural herbs that provide lymphatic health support.
The lymph system is known as the body€™s drainage system, cleaning up after other systems in the body and important in the prevention of disease.
---
We Also Recommend