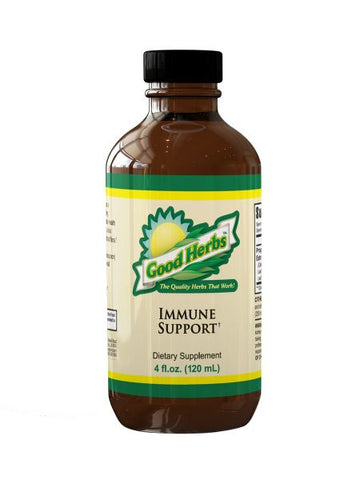 Good Herbs Immune Support
Good Herbs Immune Support contains a proprietary blend of exotic herbal purifying ingredients, formulated to support ultimate health and promote a healthy digestive system. Also promotes healthy skin and healthy intestinal flora.
---
SUPPLEMENT FACTS
Proprietary Herbal Extract Blend(Calendula Flower, Chaparral Leaf, Pau D'Arco Bark, Olive Leaf, Garlic Bud). 
---
We Also Recommend